A Florida Woman turned livid after a pair refused to pay for her bottle of wine on the fuel station and allegedly used it as a weapon to hit a girl over the pinnacle and knock out her boyfriend.
Police in Sanford, Florida, stated Angelique Dion Glenn, 31, was arrested Thursday after a pair mistakenly paid for her bottle of wine at a sequence fuel station.
A girl who was along with her boyfriend instructed police that Glenn by accident positioned her bottle of wine with their order.
As soon as the couple realized that they had paid for Glenn's wine, they requested a refund, FOX 35 reported.
CALIFORNIA GANG MEMBER, CONVICTED FELONG, ENGAGES, KILLING 3, DURING PROBATION
Glenn allegedly turned agitated and instructed the couple: "Why cannot you simply pay for my bottle of wine" stated the police.
She then started threatening the girl and her boyfriend earlier than taking a bottle of wine and hitting the girl within the head with it, police stated.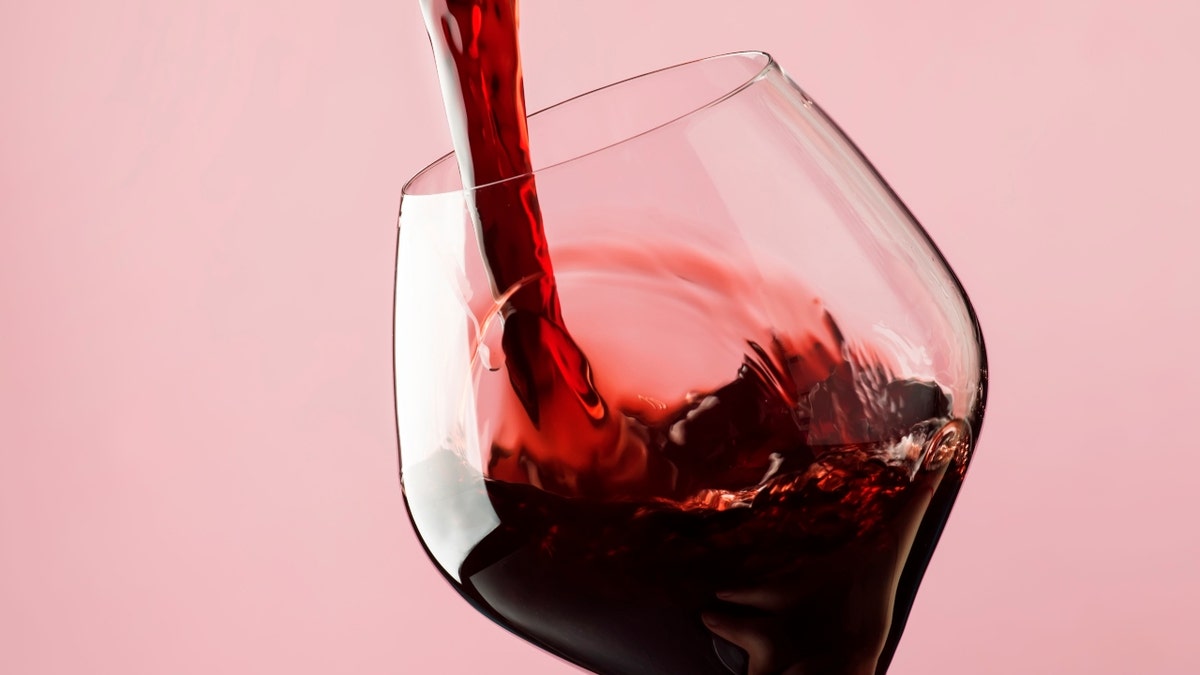 Glenn continued, hit the woman boyfriend on the pinnacle with the wine bottle and knocked him out, FOX 35 stated, citing police data.
California-based alternative healer accused of woman's death at UK 'slap therapy' workshop
Glenn allegedly continued to make threats towards the girl's boyfriend, threaten to kill and tried to hit them once more with the wine bottle as she retreated towards the car parking zone.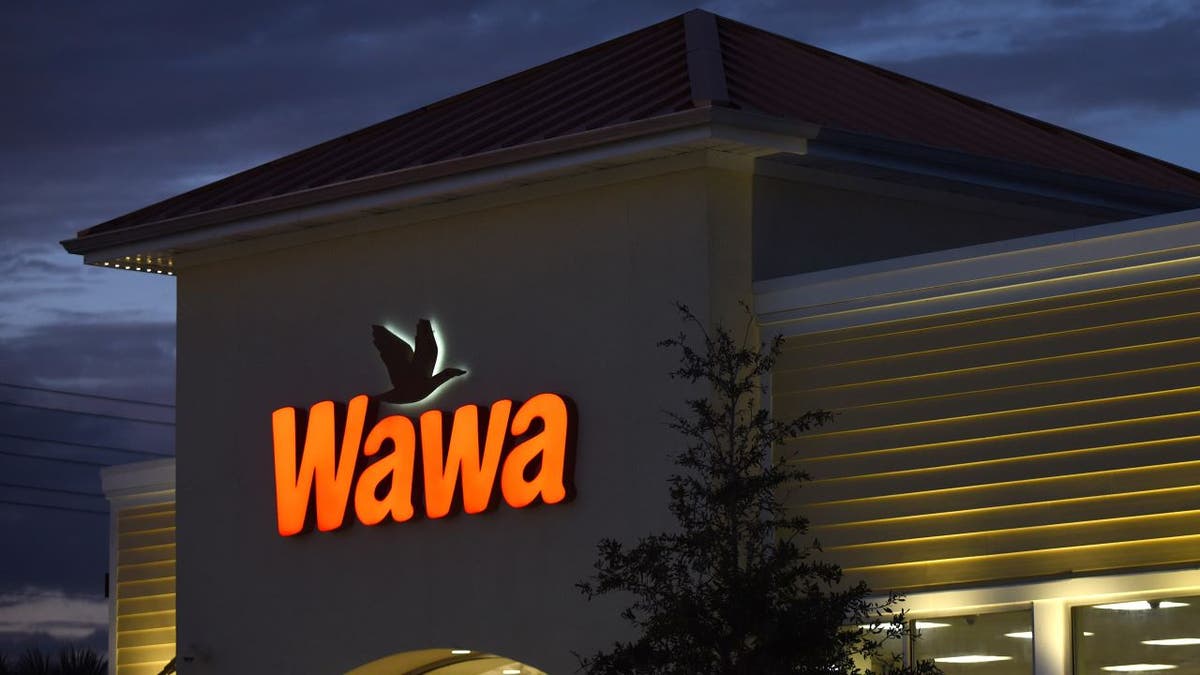 In accordance with police, Glenn called an Uber who refused to offer her a journey, so she left the fuel station on foot.
CLICK HERE TO GET THE FOX NEWS APP
Glenn was arrested on two counts of aggravated battery with a lethal weapon and booked into the Seminole County Jail.